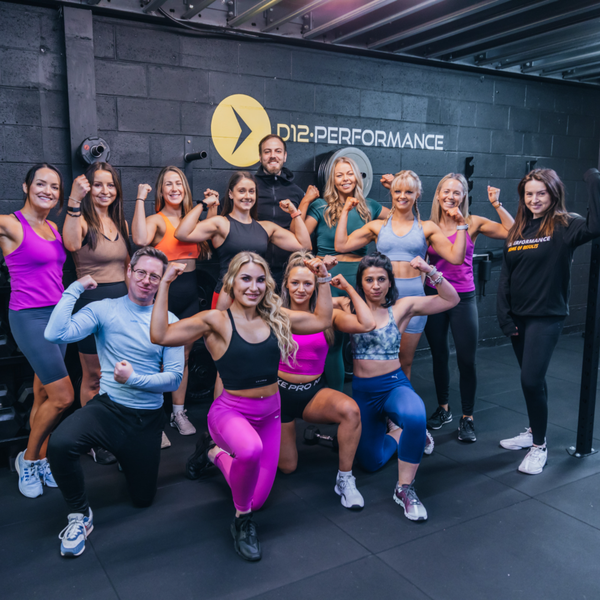 Want to kick-start your progress, get in awesome shape and feel more confident this year?
IMAGINE IF YOU COULD:

Look in the mirror and SEE THE FIT, DEFINED BODY you've always wanted.

Eat your favourite foods and still LOSE POUND AFTER POUND OF BODY FAT EVERY WEEK.

Never struggle to FIND SOMETHING YOU FEEL COMFORTABLE WEARING.

Say YES TO MEALS AND NIGHTS OUT WITHOUT FEELING STRESSED about ruining your progress.

Get in better shape and FEEL MORE CONFIDENT THAN EVER before.

Have friends and family ASKING HOW YOU'RE LOOKING SO GOOD.

All of that is totally possible on our 28 Day Challenge.
IT DOESN'T MATTER IF...
X
You haven't exercised for months (or years)...
X
You have 10-20 pounds to lose...
X
You feel like nothing ever works...
X
You think you're "too far gone" to see results...
X
You struggle with motivation and willpower...
X
You're super busy and have minimal free time...
X
You usually hate going to the gym...
As long as you're motivated to change and ready to put in the effort this program will work for you.

But don't just take my word for it – here's just some of the results our clients have achieved and what they say about working with us...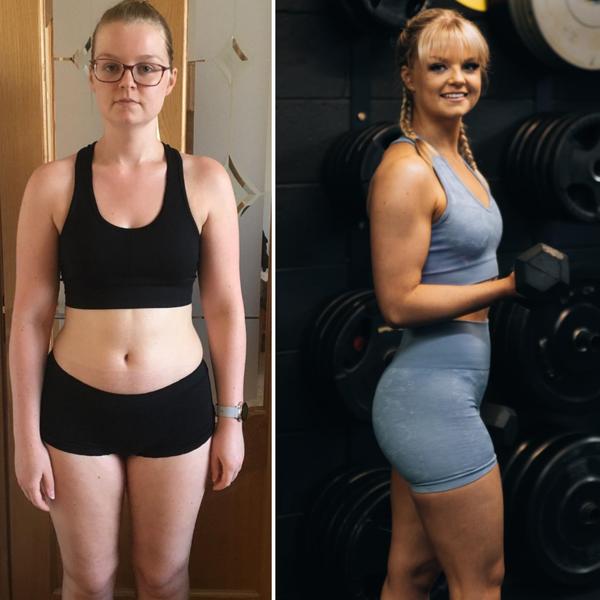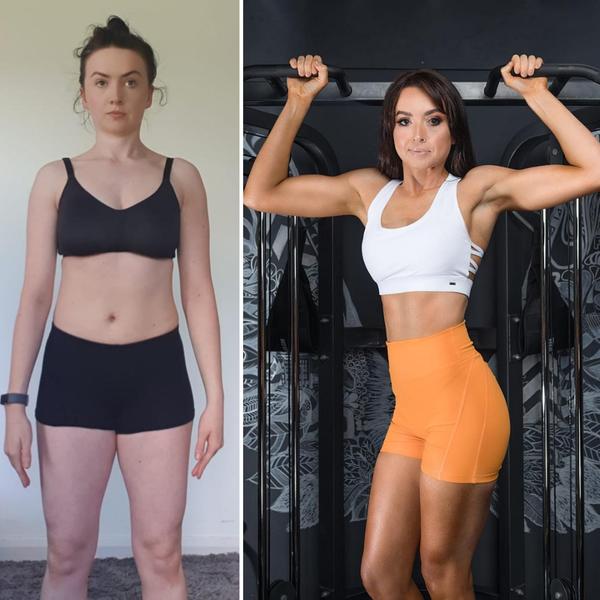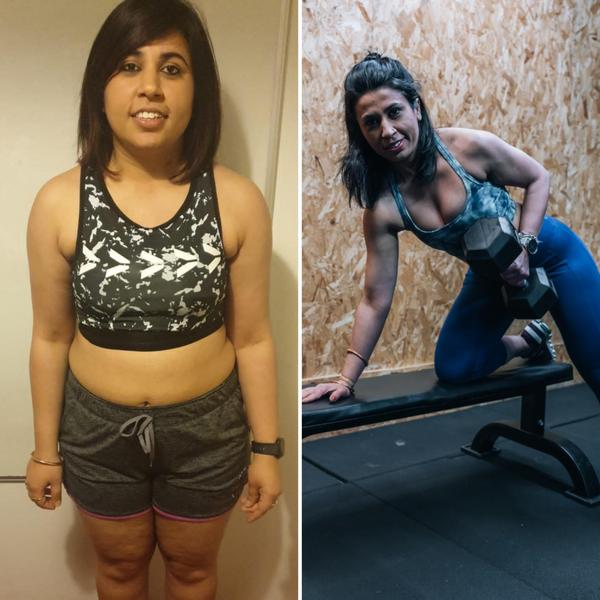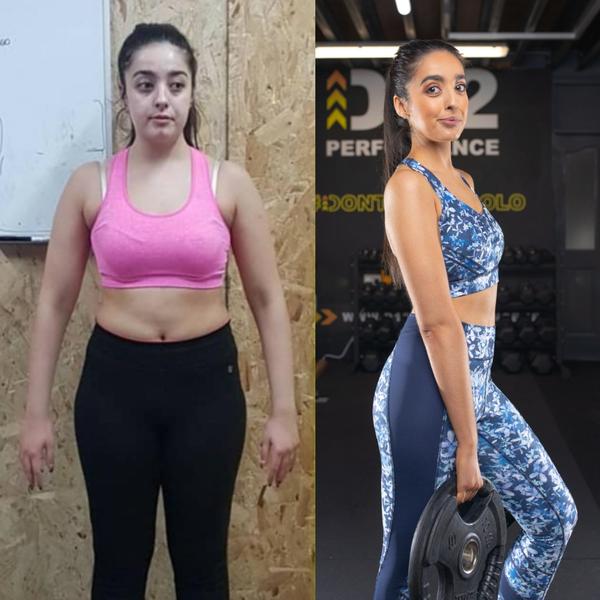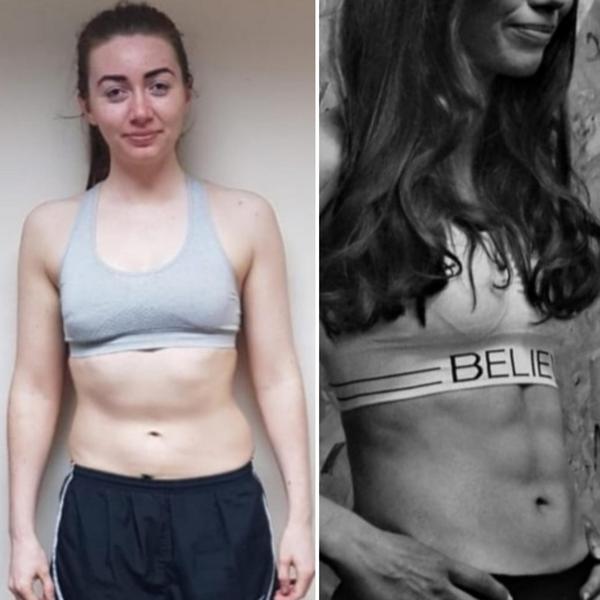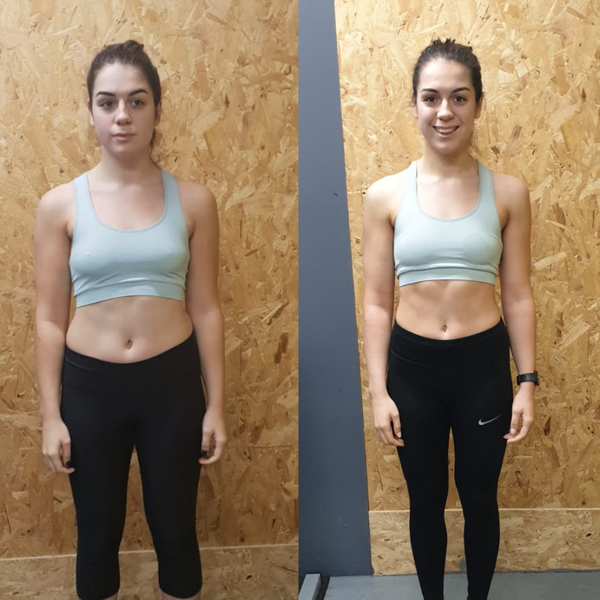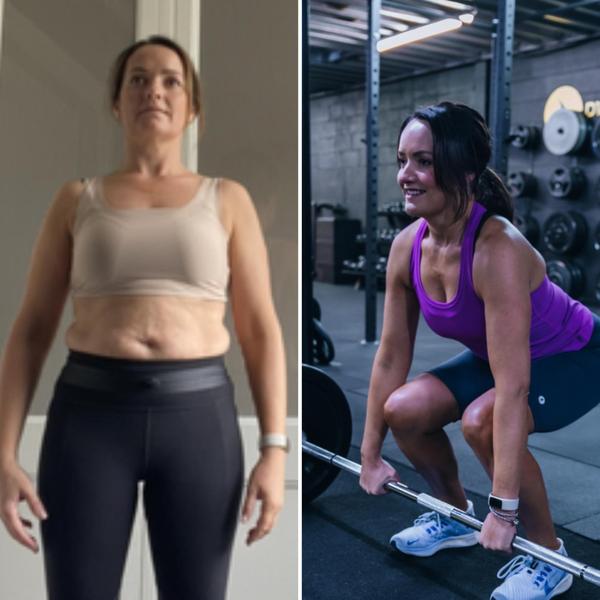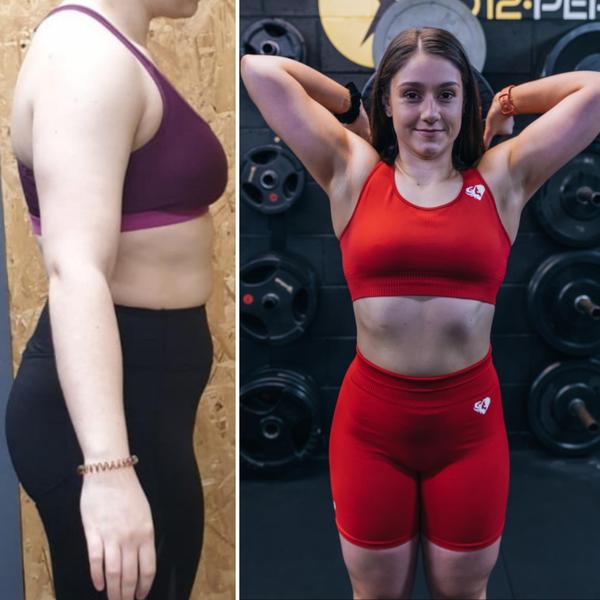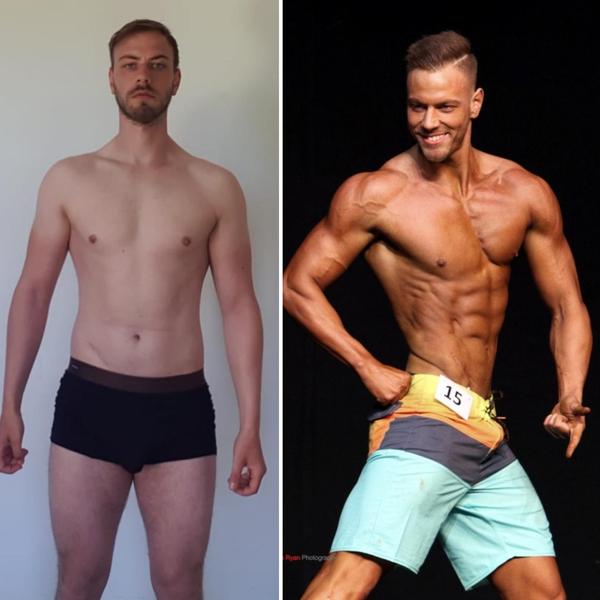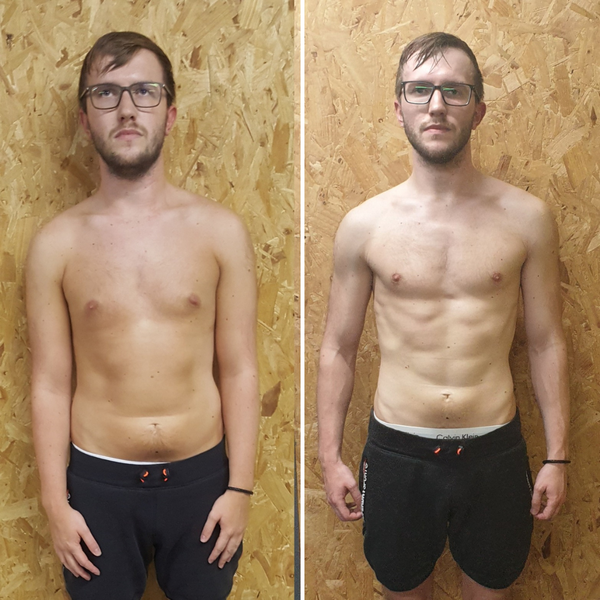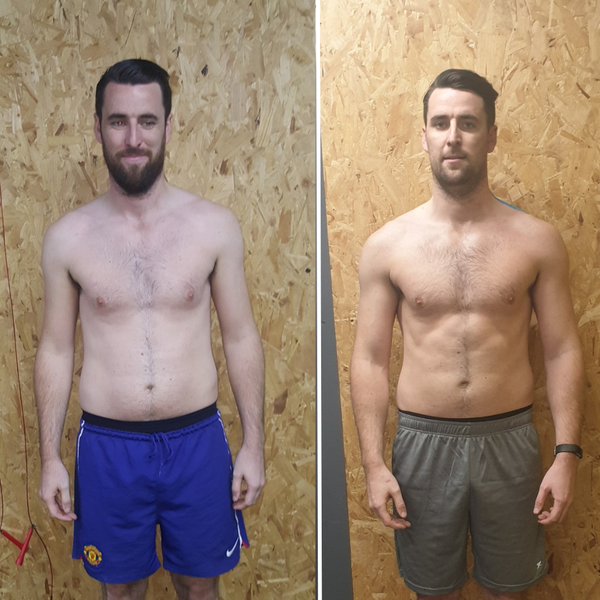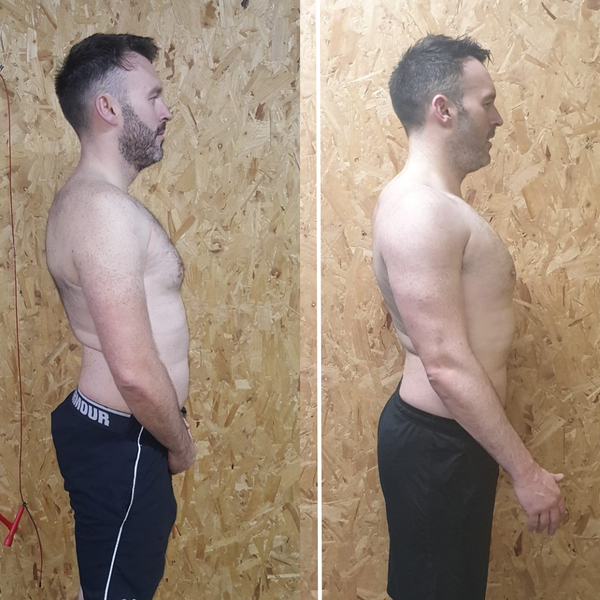 WHAT OUR MEMBERS ARE SAYING
Start your 28 Day Body Transformation and go from fat loss frustration, to looking and feeling your absolute best.
These results and reviews where achieved over varying lengths of times and are meant only as an example of what can be achieved as a member of D12 performance.
HERE'S HOW IT WORKS:
-

12

Small group personal training sessions -

We tailor every workout to your current strength and fitness levels. Ensuring you get a safe, efficient workout every time you train with us.

-

Custom nutritional guidance -

We use a flexible, non restricted approach that envolves eating healthy, whilst including social events, so you can enjoy the process getting amazing results

-

Daily accountability - To ensure you stick to the program, and build good habits forever.

-

Community -

We've created an amazing environment our members

love to train every week, they made friends, went on nights out, and we run our famous D12 games every 4 months.

-

A Private Training Facility - Never waste time queuing for equipment ever again.
Check out our private gym, this is where you'll train with the team and achieve your results...
WE'RE GIVING YOU FULL ACCESS FOR JUST...
€147
...all for less per week than most experienced personal trainers charge for a single one-hour session.
Spread
over the next 4 weeks, your investment in this program comes to about €5 a day.
I don't know about you, but that seems like a pretty good deal to us.
Especially when you consider one-on-one personal training can cost as much as €50-60 per hour.
And they often rely on dreary diets, repetitive workouts and never ending cardio to get results.
Yet our 28 Day Challenge walks you through the exact process 1000's of our fat loss clients have used to get in shape without any of that.
GOT QUESTIONS?
Check out the list below for the most common questions about our 28 Day Challenge.
WHERE IS YOUR GYM?
D12 Performance, Long Mile Road, Walkinstown, Dublin, D12 XT65
WHEN DOES MY TRIAL START?
Once payed, the trial start's on the day of your first session
registration
.
WHEN ARE THE SESSIONS?
We have sessions at 6.30am, 7.15am,10am, 5pm, 6pm, and 7pm every weekday plus Saturday mornings at 9am and 10am – you can come to whichever 3 sessions suit you best each week.
HOW MUCH IS IT?
The challenge is €147 – this includes 12 group training sessions, a personal accountability coach, a proven fat loss program, nutrition support, supportive community, access to our private gym and guaranteed results.
DO I NEED TO BE FIT ALREADY?
Nope. No matter what your starting point is we'll coach you to get leaner, fitter and stronger over the course of the 4 weeks.
AM I TIED INTO A CONTRACT?
No – the payment for the challenge is a one-off.
WHAT HAPPENS AFTER THE PROGRAM?
It's completely your choice. You can become a full member by choosing the membership option that works best for you or if you decide our gym isn't for you we can part ways with no hard feelings.
WHAT IF I CHANGE MY MIND?
If you change your mind before your program starts we'll give you a full refund.
WHAT IF I DON'T GET RESULTS?
If you complete the full program and don't achieve fat loss results we'll give you double your money back.
Start your 28 Day Body Transformation and go from fat loss frustration, to looking and feeling your absolute best.